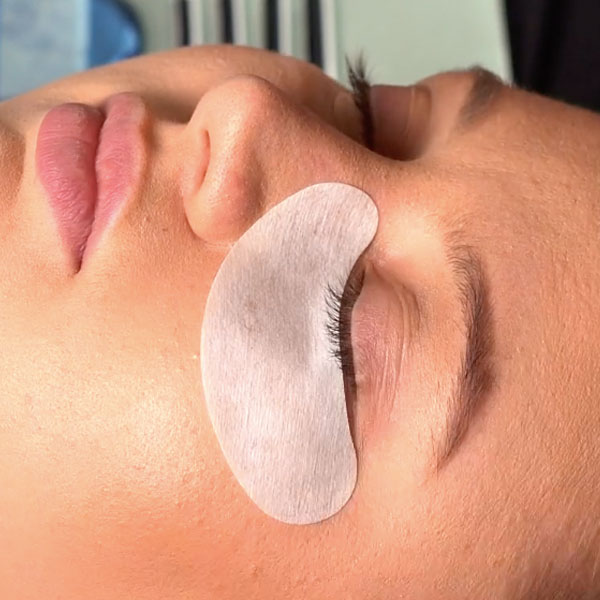 Lashing Basics
Starting with our full Lashing Basics course, you will learn tools and skills you'll need before you apply your first lash.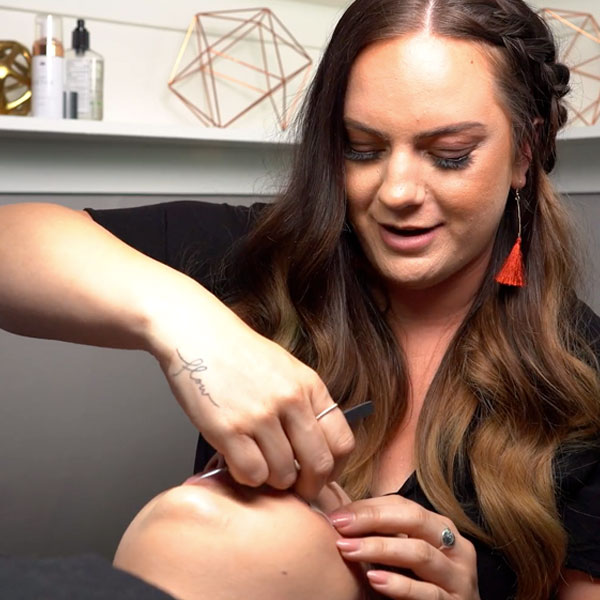 Full Lash Demo
During this course, you will be walked step-by-step through a full classic lash application.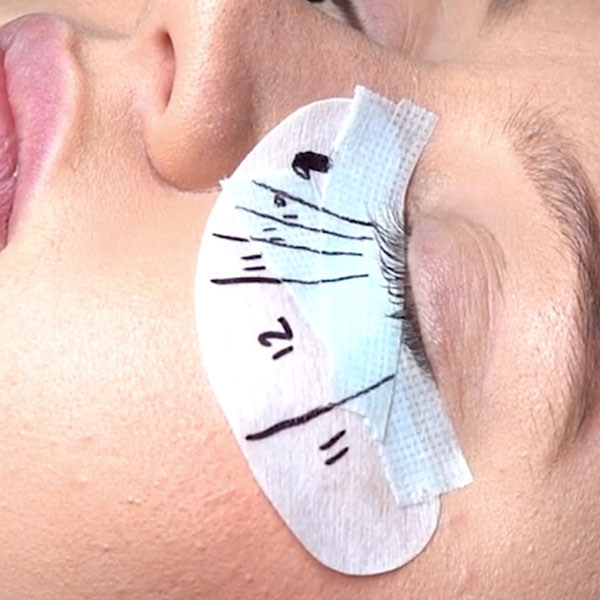 Lash Mapping
You will learn how to map out your lash application to achieve different looks.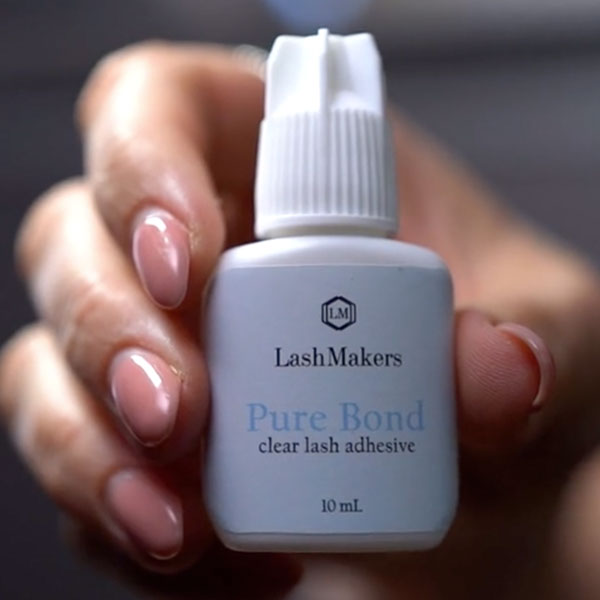 Applying Adhesive
You will learn the do's and don'ts of applying adhesive to the extension and possible complications.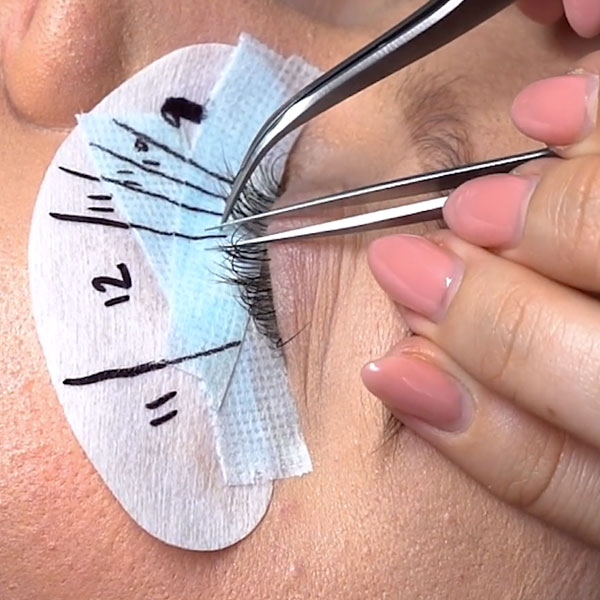 Working Order
You will learn how to work through your client's lash line to properly apply the lash extensions.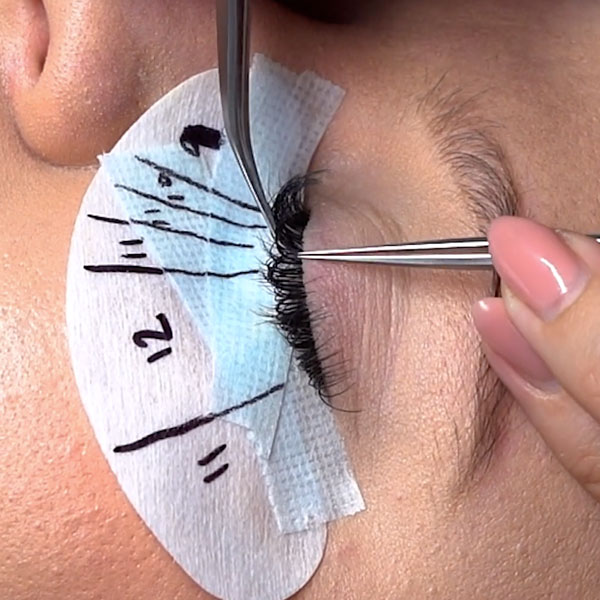 Checking Your Work
Finally, you will learn how to check your work. We will go over exactly what to look for and how to troubleshoot any issues.
Are you ready to take the first step to
becoming a lash artist?
Inside this Classic Lashing course you will learn the basics of lashing, see a full classic lash extension application broken down step-by-step, and learn how to handle real life situations with clients so you can walk away with the knowledge to start practicing classic lashing right away.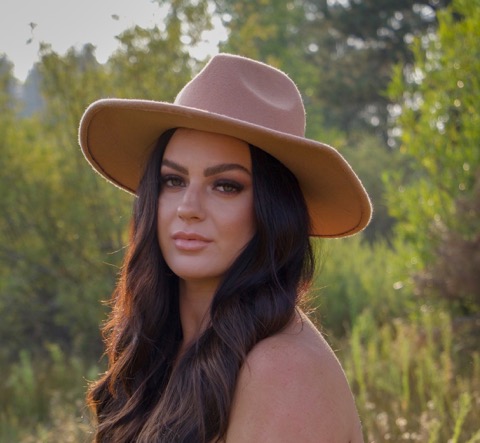 Get personalized coaching from MBB Artistry founder Amanda Messerli


We know lashing can be a very detailed and overwhelming skill to learn. If you would like additional coaching to help you develop your lashing techniques you can add-on coaching sessions with MBB founder, Amanda Messerli.