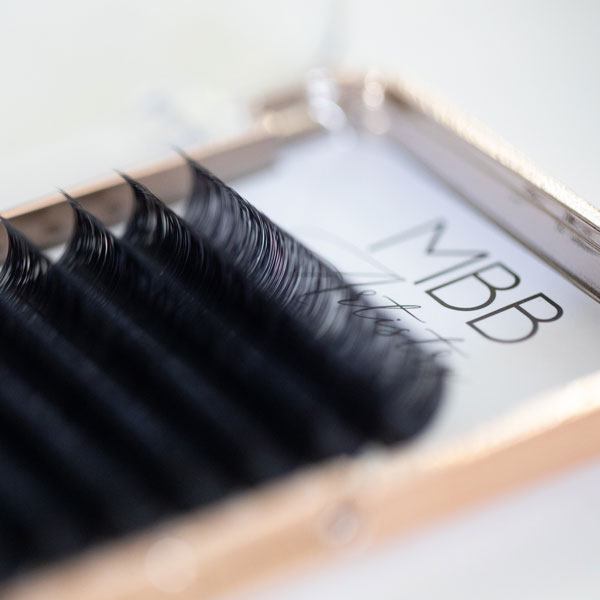 Tools
We will go over what tools you will need and where you can purchase them.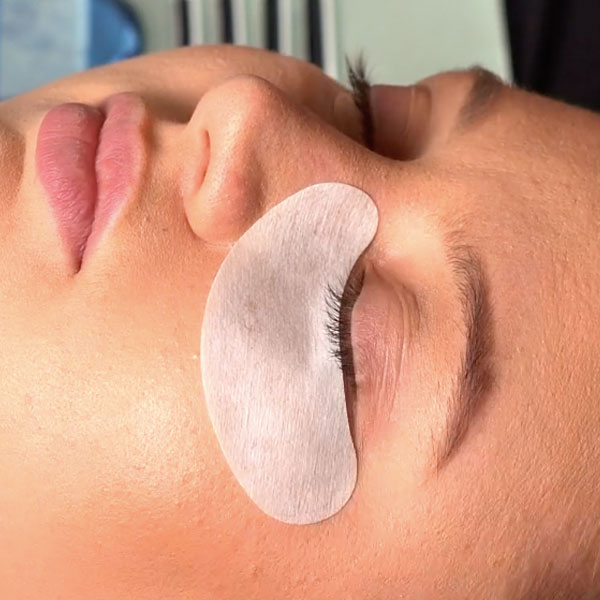 Eye Pad Placement
In this section you will learn exactly how to place eye pads and tape on your client.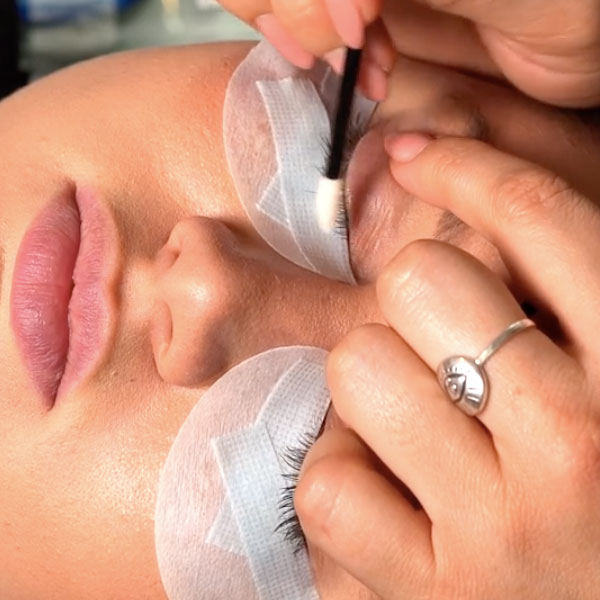 Prep + Prime
I will teach you how to prepare the clients eyelashes to receive the extensions.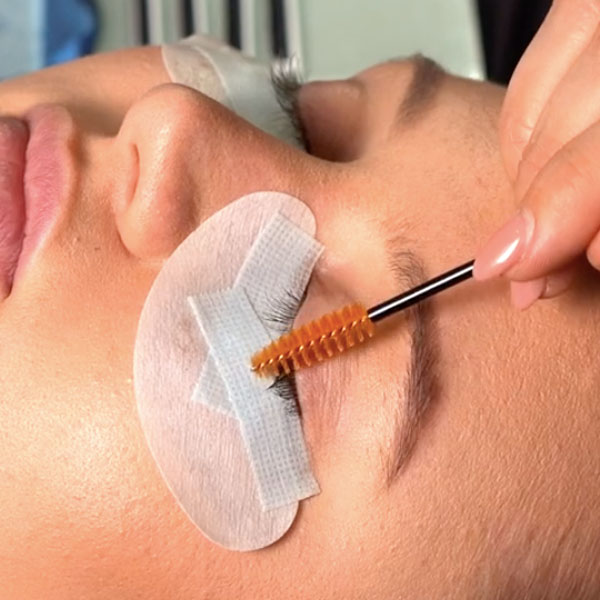 We will cover what you should look at when you are evaluating the lashes of a potential client.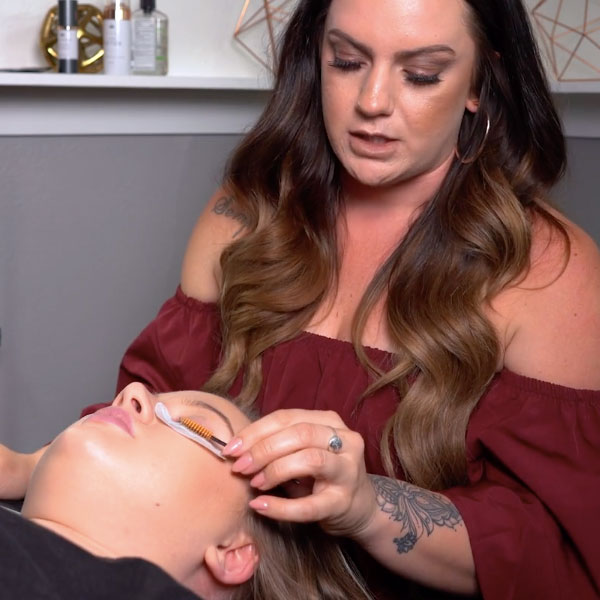 We will go over how to choose the best length and lash diameter for your client.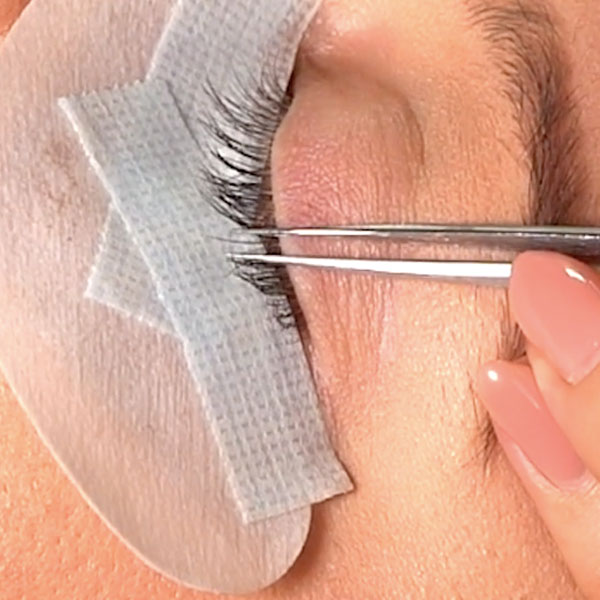 I will demonstrate the one skill that will set you apart from other lash artists - lash isolation.
Are you ready to take the first step to becoming a lash artists?
This course will teach you the basics of what you'll need to get started in your journey to becoming a lash artist
This Lash Basics course will cover the tools and supplies you'll need to get started. How to prep and prime your work space and your client's lashes. How to evaluate a potential client. And how to isolate individual eyelashes.
If you are interested in learning to apply classic or volume lash extensions, this course is your starting point and will set you up to learn those specialized skills.
Course Price: $199