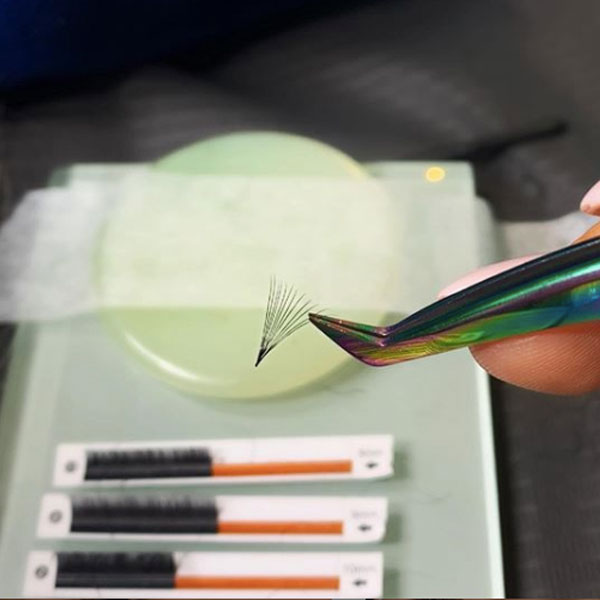 Creating Handmade Fans
In this course you will learn how to make your own lash fans which are much lighter than pre-made fans that are on the market.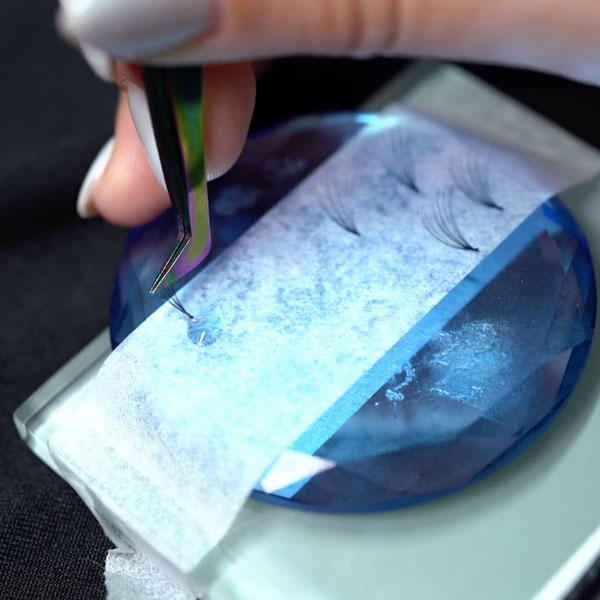 Crystallizing Fans
You will learn how to pro-make your own fans in advance of your client's appointment.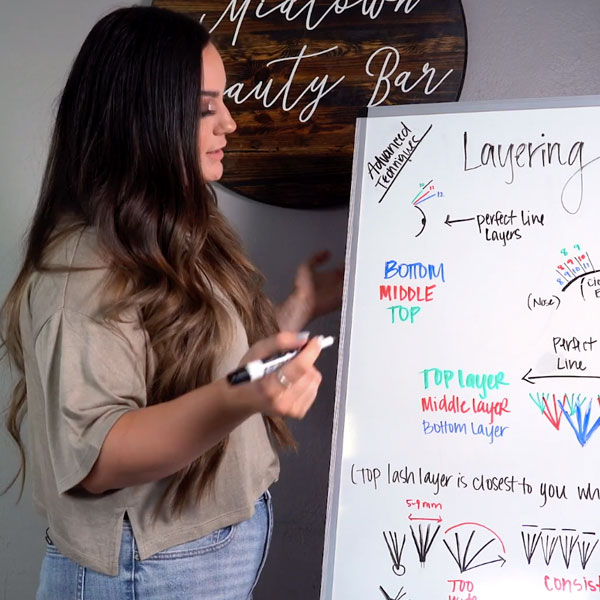 Types of Fans
We will go over the different types of fan shapes and fan placements.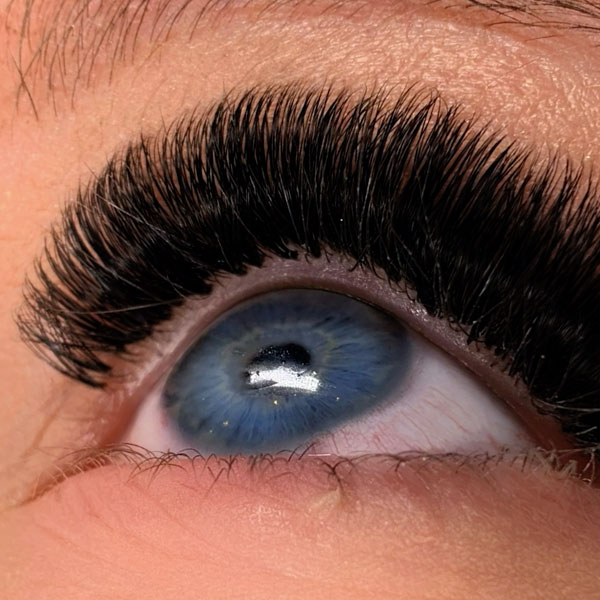 Different Lash Looks
We will go over advanced lash mapping used to achieve different lash extension looks.
Lash Retention
You will also learn about lash retention and how to educate your clients so you both see maximum results.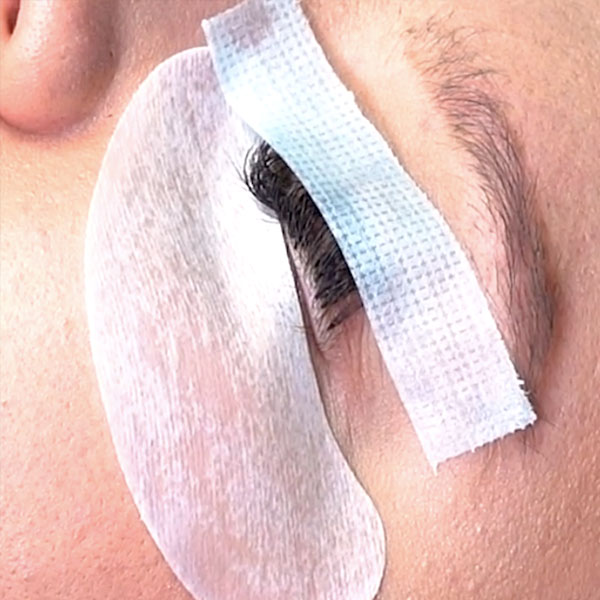 Taping Tricks
Amanda shares her personal taping tricks which help you reach each and every natural lash.
Are you ready to take your lash skills to the next level?
This course will take you to the next level teaching you how to create your own pro-made lash fans to achieve perfect volume lash looks.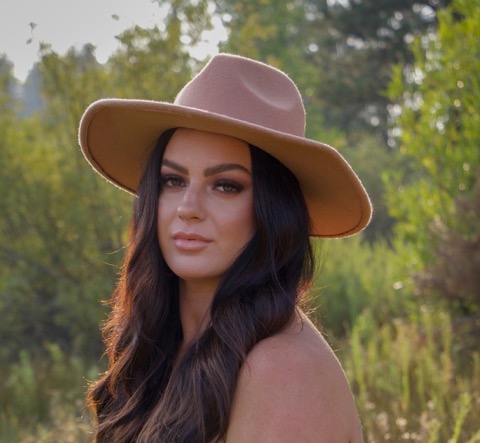 Get personalized coaching from MBB Artistry founder Amanda Messerli


We know lashing can be a very detailed and overwhelming skill to learn. If you would like additional coaching to help you develop your lashing techniques you can add-on coaching sessions with MBB founder, Amanda Messerli.